117
11-13-10
I went to the SITS Girls Bloggy Conference on Saturday, so Hubs stayed home with Baybah. They enjoyed a trip to Home Depot for some baby proofing items, (Baybah opens doors now, not good when you are in the bathroom!) and then came home for lunch. As a special treat, Hubs decided to make them brownies to enjoy as a snack. As I was sitting at the conference I got a text and picture that said, "Baybah is Bonkers for Brownies!" I guess when Mommy is away, the boys will eat brownies! YIKES!!

118
11-14-10
Baybah loved his Petting Farm Little Scholastic Book that we got for review for Toddler Wonderland. He loved feeling the animals fur so much that he even had to feel it with his nose. Silly Baybay!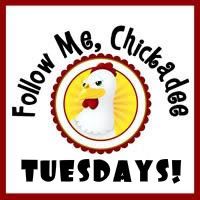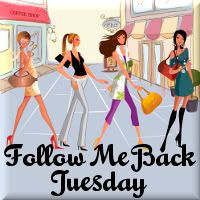 Lauren is the owner and writer for Crazy About My Baybah. She is a mom that is crazy about her family, art, photography, getting fit, Disney, and living in Las Vegas.
Latest posts by Lauren Elise (Posts)